Our children and baby beds
Discover the versatile bed series from tiSsi®.
Secure from the start: find the perfect bed for your family!
All information about the tiSsi® bed series! Here we present our four lovingly developed bed models - Hajo, Jori, Maxi and Sophie. Each bed has its own special features, so you can find exactly the model that best suits your family's needs.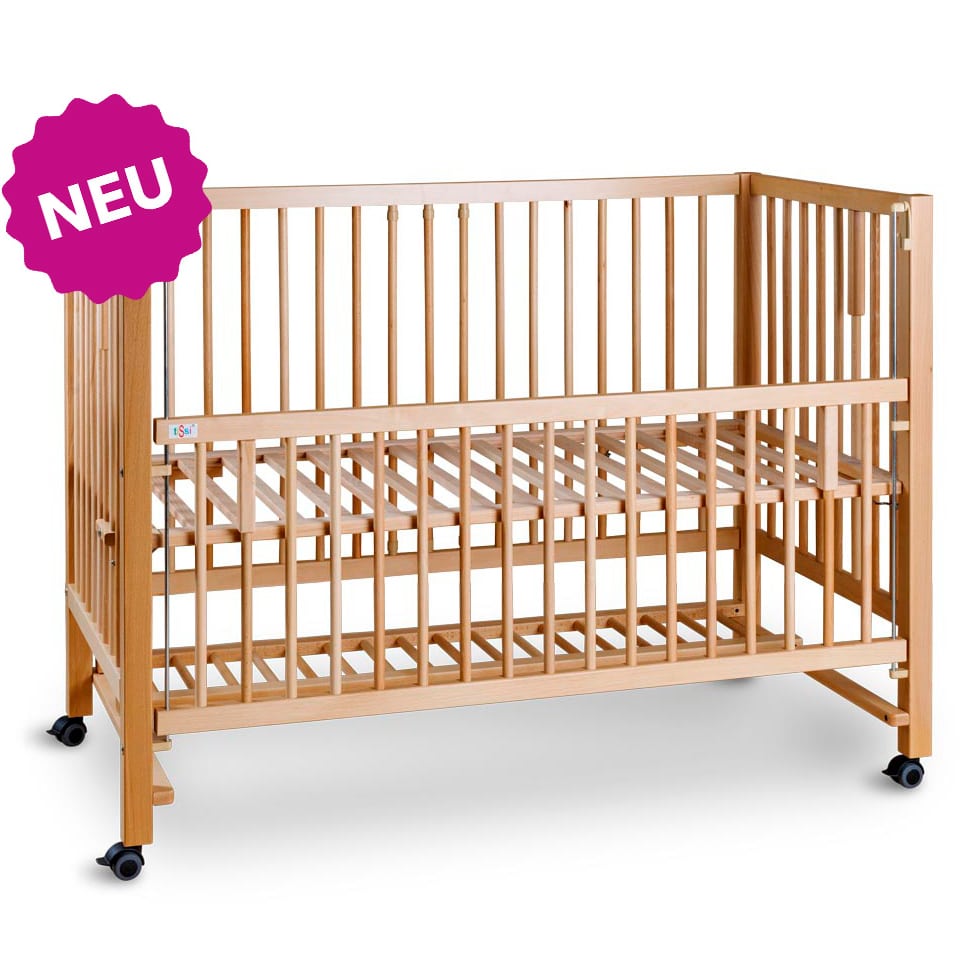 Occasional bed and baby bed "Hajo
The bed that grows with you!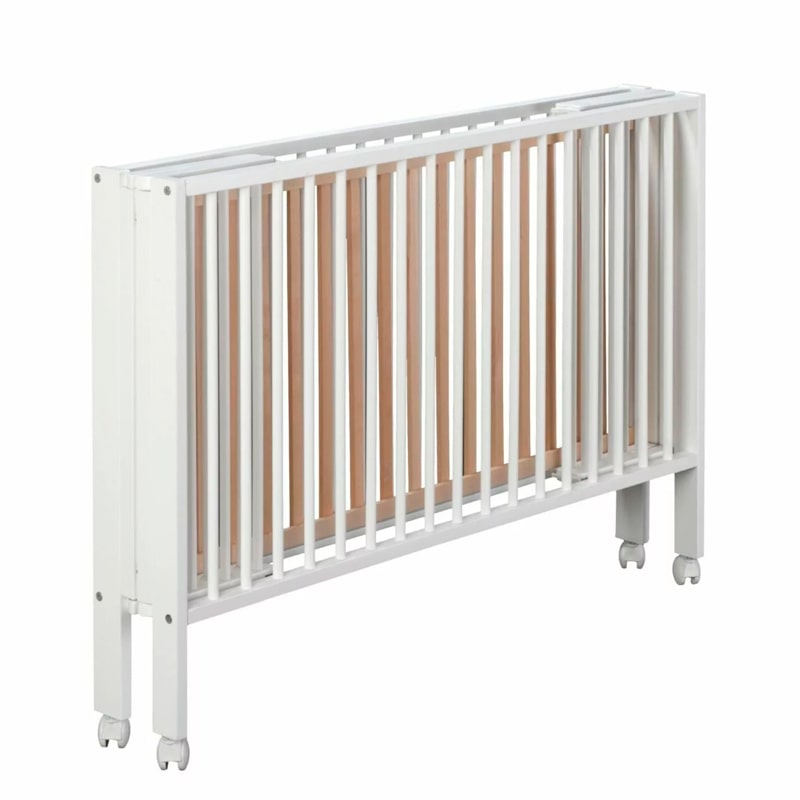 Jori" folding cot
A "must have" for grandma and grandpa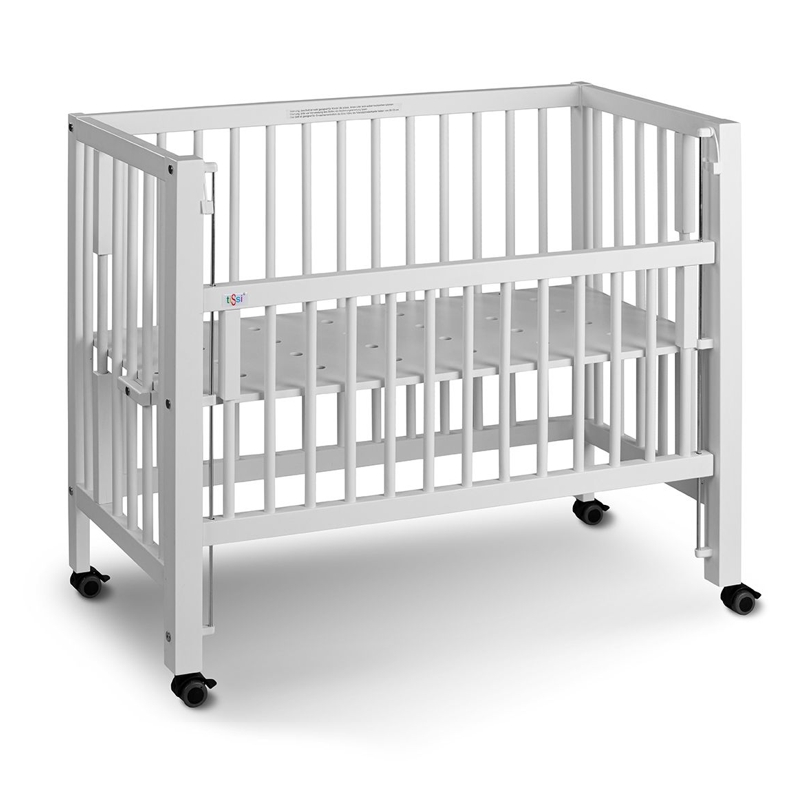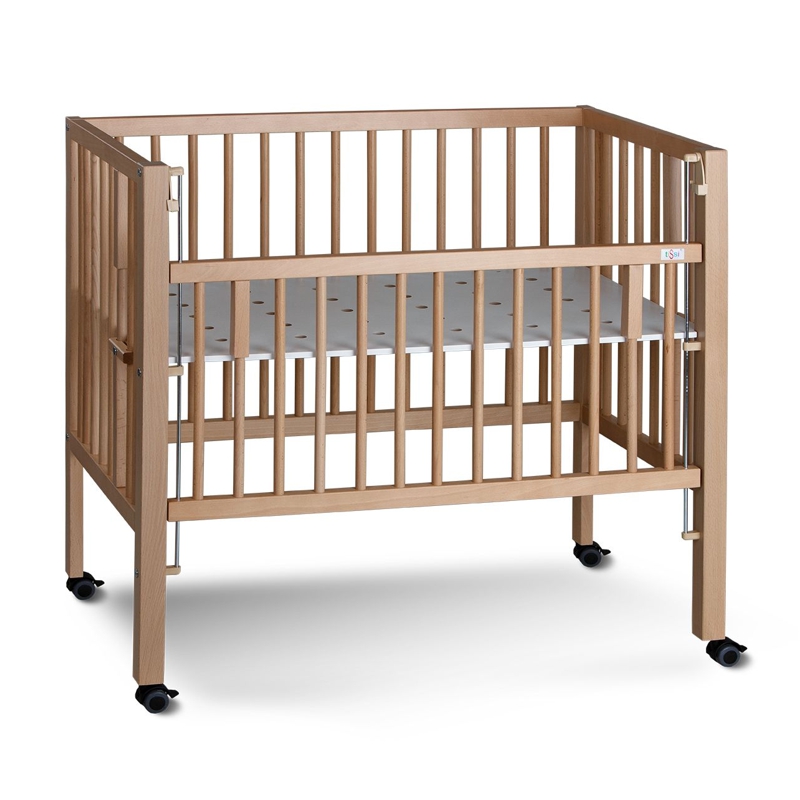 Extra bed "Maxi
Also suitable for box spring beds
Customer Service
& Complaint