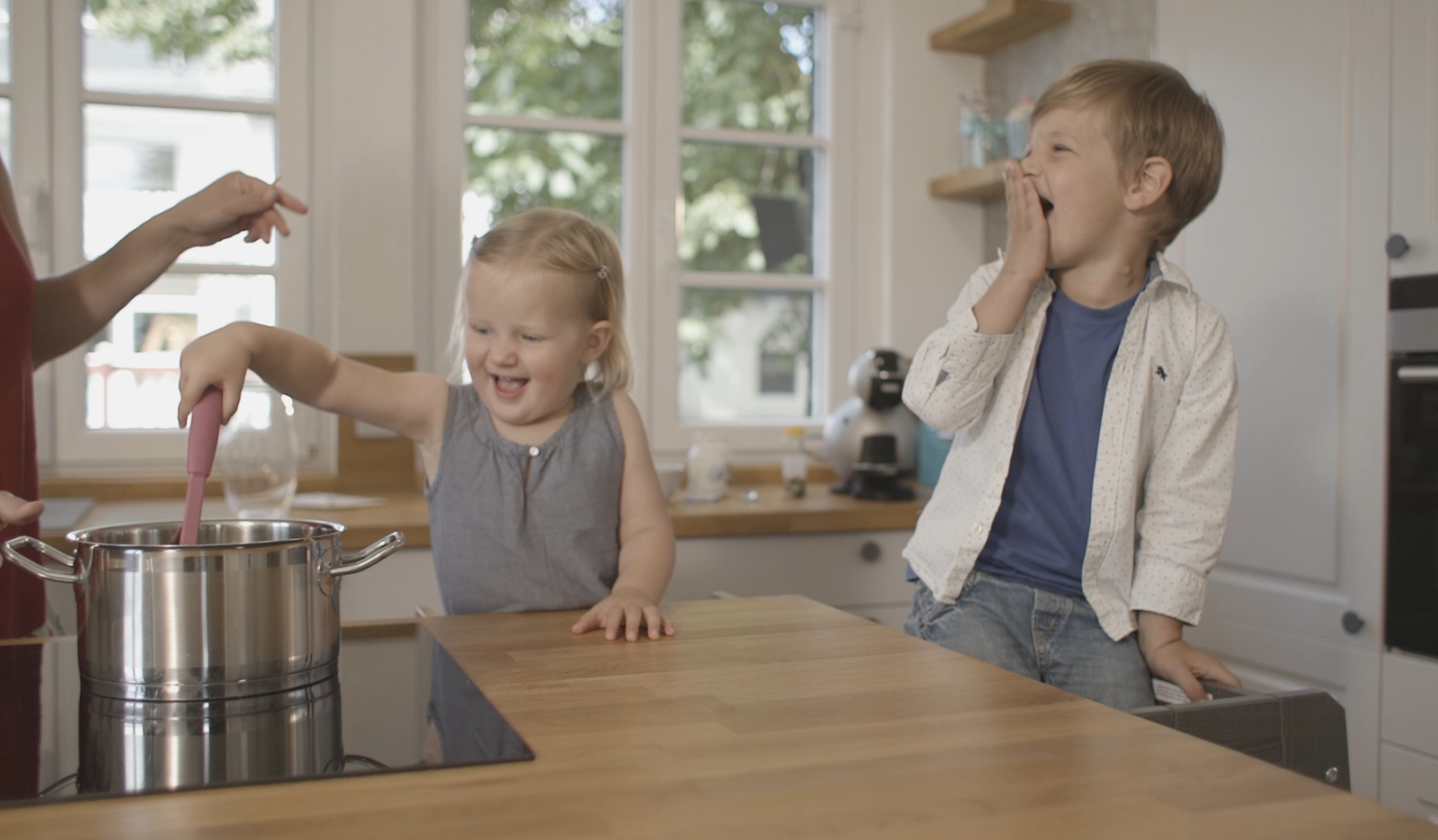 N O T H E R C O M P E T I T I E S
... means preserving as healthy a life as possible for our descendants. Find out here what we are doing to achieve this and how you too can make your contribution to sustainability.
Who we are?
In particular, a family business - already in its seventh generation.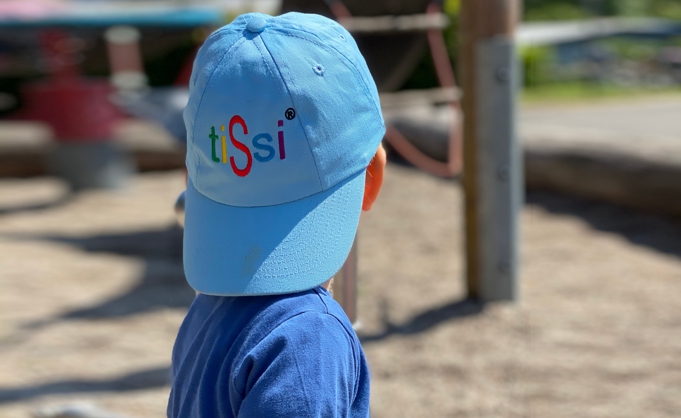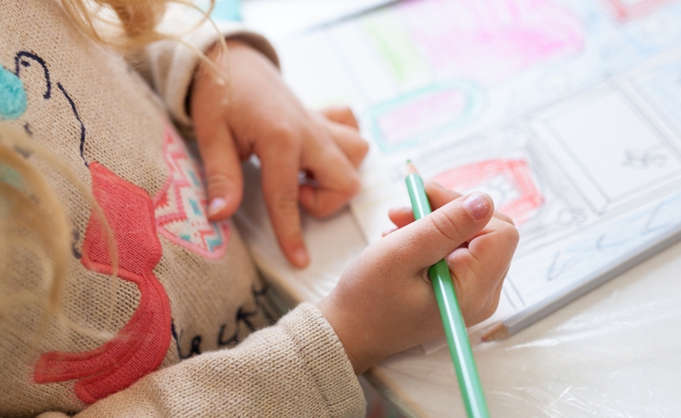 In our blog section you will find interesting and helpful information about and for your offspring ...
Customer Service
& Complaint