With regard to our future and the coming decades of the earth, the topic of "environmental protection" has gained massive importance in recent years. More and more people want alternatives that they can purchase with a clear conscience and that still offer quality.
In addition, the price-performance ratio should be right. Companies are also increasingly expected to take care of environmental protection and sustainability. After all, every receipt or purchase is a kind of ballot paper that you cast. What do you want to see more of and what do you think can disappear completely from the shelves of supermarkets and online shops?
Sustainability has also gained importance at tiSsi. Although we already paid attention to sustainable production at the beginning of our company, we realise that there are still further opportunities for improved sustainability.
Sustainable products without plastic packaging
As good as a product is, in the vast majority of cases it is generously packed with common plastic packaging. These are particularly harmful to our environment.
Of course, the sustainability of the product is the first step towards the overall improvement of our planet, but this environmental awareness cannot simply stop at the transport or packaging of the goods.
Our logo "tiSsi - plastic-free" is particularly close to our hearts, because it shows at first glance what is important to the tiSsi company. For hygienic reasons, we are obliged to pack the mattresses and fitted sheets from tiSsi with plastic.
We are already working diligently on solutions to be able to offer you a satisfactory solution. However, for the sake of the environment, we already dispense with plastic packaging for all other goods offered.
Materials count for sustainability
Not only the packaging, but also the material itself has a great influence on the sustainability of our goods. The tiSsi company has consciously decided to only purchase materials in Europe. The transport routes should also be kept to a minimum and only as long as absolutely necessary.
Of course, it would be cheaper for the company if we bought materials outside Europe and had them delivered to us over long distances. Sustainability cannot be guaranteed in this way either, because long, unnecessary distances are poison for the environment. Especially when you could actually avoid them.
The wood that we source from the neighbouring European region is of the highest quality. These are always certified forest stands, which ensure the desired sustainability. Incidentally, tiSsi uses many e-vehicles for driving and sets a good example.
Sustainability can also be simple!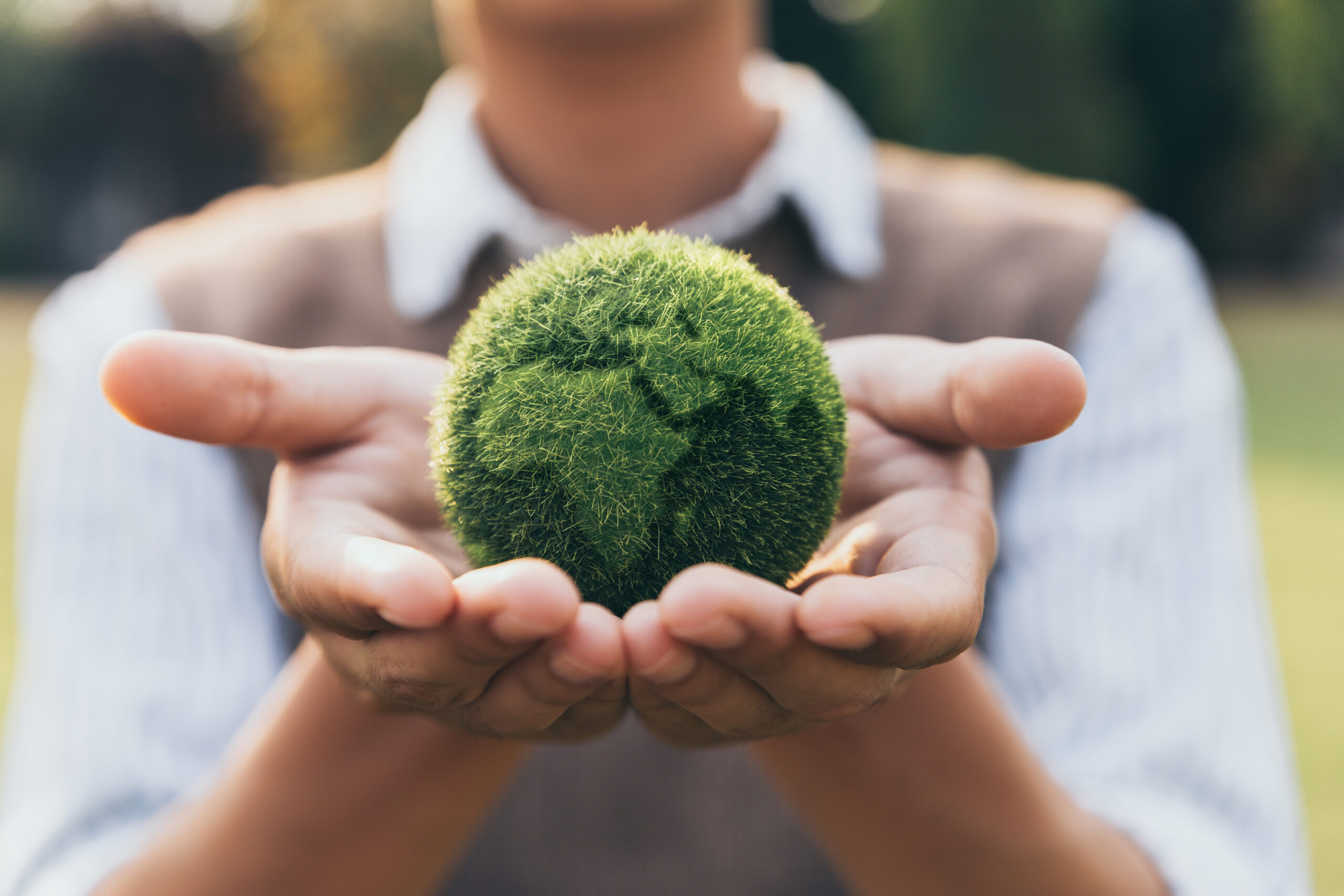 Material from Germany for sustainability
Another step towards sustainability is that we always have all parts made of plastic, such as necessary castors and fittings, manufactured in Germany.
In this way, tiSsi can guarantee ecologically sound production. The purchase of material from Germany benefits sustainability.
Even more sustainability at tiSsi
Insofar as we have a choice, we will always opt for the better, environmentally friendly variant of delivery, material, production and shipping.
Many of the other materials we use are also ecologically sound. This includes, among other things, all our lacquers and surfaces.
We offer quality, aesthetically pleasing products, sustainability and excellent customer service!