A "must have" for grandma and grandpa
The foldable cot
... tiSsi® is perfect for nurseries and hotels, even when staying overnight with grandparents, a suitable place to sleep should not be missing.
With the folding bed from tiSsi® you are always flexible and can store it very space-saving when needed.
Thanks to the simple folding mechanism, the beds can be unfolded without any tools if necessary and folded up again after use to save space and rolled to the side.
Safety and the use of ecologically safe materials are top priorities in the production of the tiSsi®, because we care deeply about your child's well-being.
Scope of delivery
Folding bed
Mattress 120X60 cm
4 castors with brake
other item features
Tool-free folding function
Flexibility through space-saving folding function
Solid beech wood guarantees long durability
Foldable mattress
Lying surface 120 X 60 cm
Product weight: approx. 19 kg
Optional protective cover available
tiSsi ® Cot cover - item no. 100014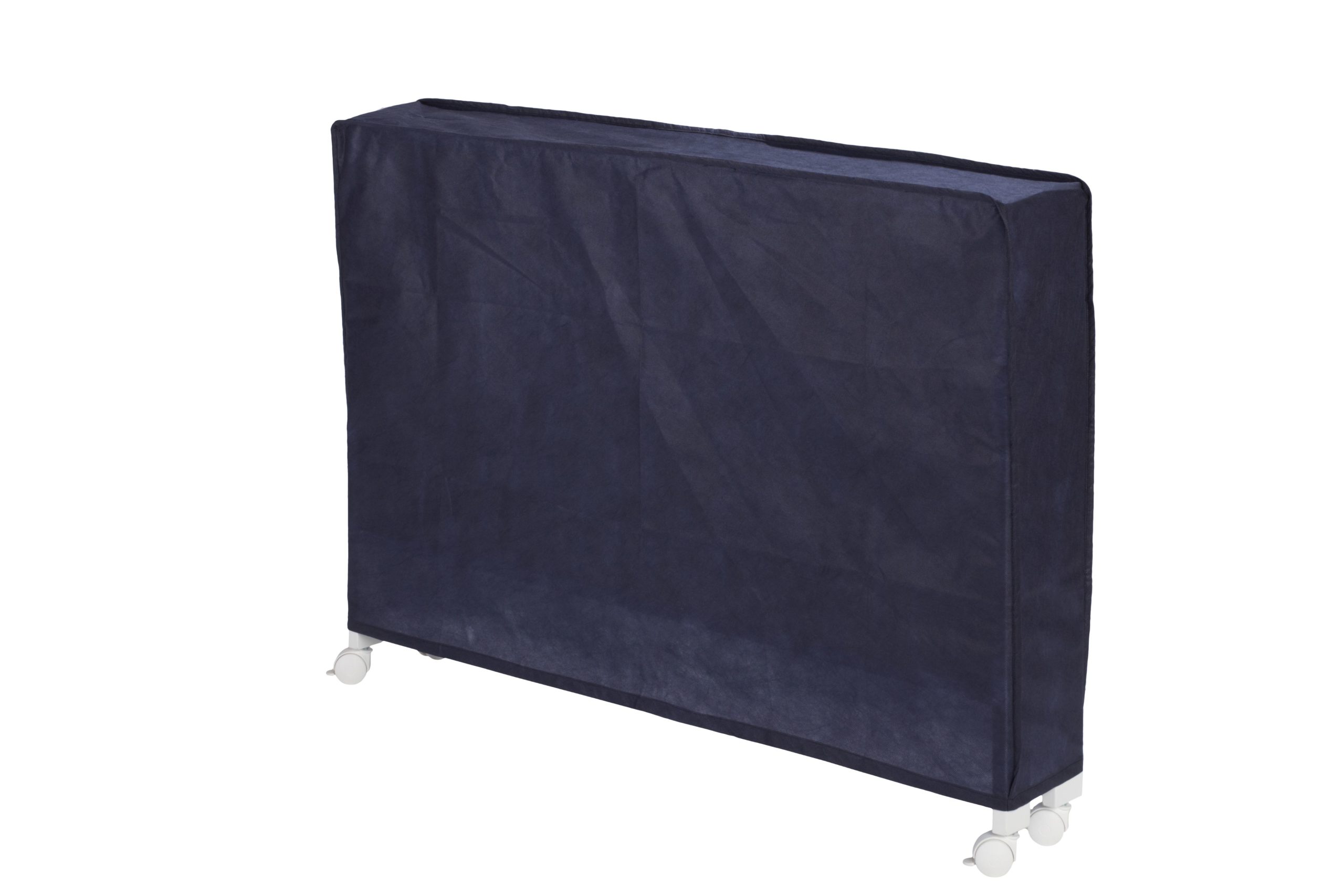 Customer Service
& Complaint